Software suite - K4FUSION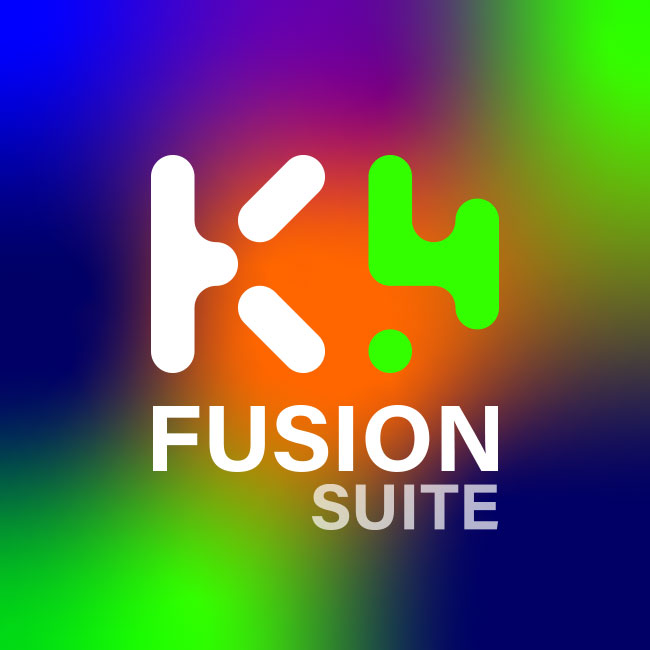 K4FUSION is a software suite specifically created to manage all aspects of a professional event. It is built around flows and meeting points, whether physical or digital, to seamlessly meet the needs of organisers, speakers, advertisers, and participants thanks to full compatibility with client CRMs, ERPs and CMSs.
Design your event's service architecture using the 9 products packages of the K4FUSION software suite, which are fully integrated into the client ecosystem.

Support throughout your event