Scientific & medical societies
PCOs & agencies
Companies & large groups
Associations
Institutions
Convention centres
Thanks to our experience of more than 20 years, we offer you a wide range of IT solutions and services for all your events and congresses, whether physical, virtual or hybrid, with our K4FUSION software suite and the specialized services of K4PROD.
European Association for the Study of the Liver (EASL)
+
KEY4EVENTS
EASL, the European Association for the Study of the Liver, is a medical association dedicated to pursuing excellence in liver research, to the clinica...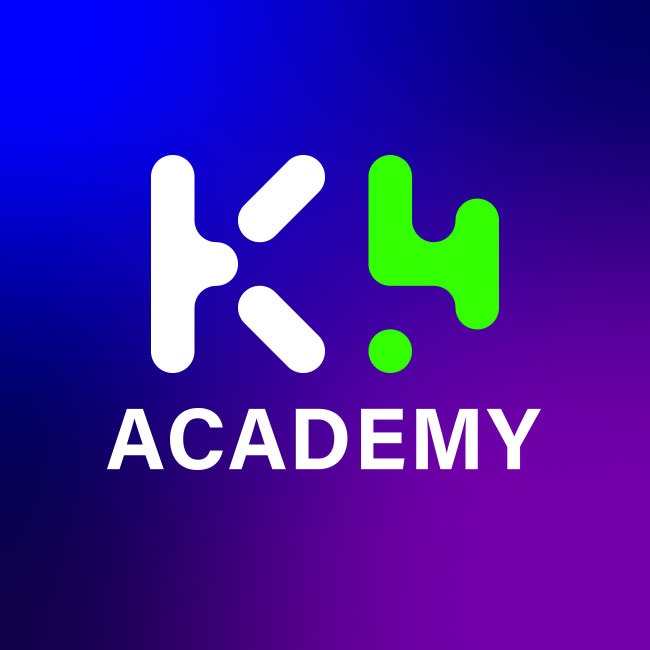 KEY4EVENTS launches the K4ACADEMY. The K4ACADEMY is a new initiative in the world of event management. It offers operational training in event management on its software tools and management platform of the K4FUSION suite.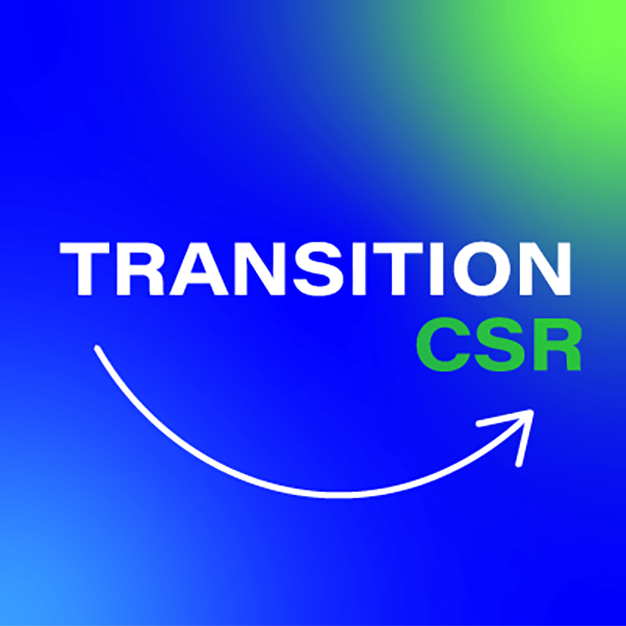 OUR RESPONSIBILITY: BETWEEN COMMITMENTS AND ACTIONS. At Key4events, we define CSR as a major company-wide project that makes impactful projects cross-functional, allowing every employee to be a part of our transition.
450 events managed on our platforms
100 virtual conferences
300 webinars
7,500,000 live connections
25 simultaneous rooms
Simultaneous translation in 5 languages