CSR TRANSITION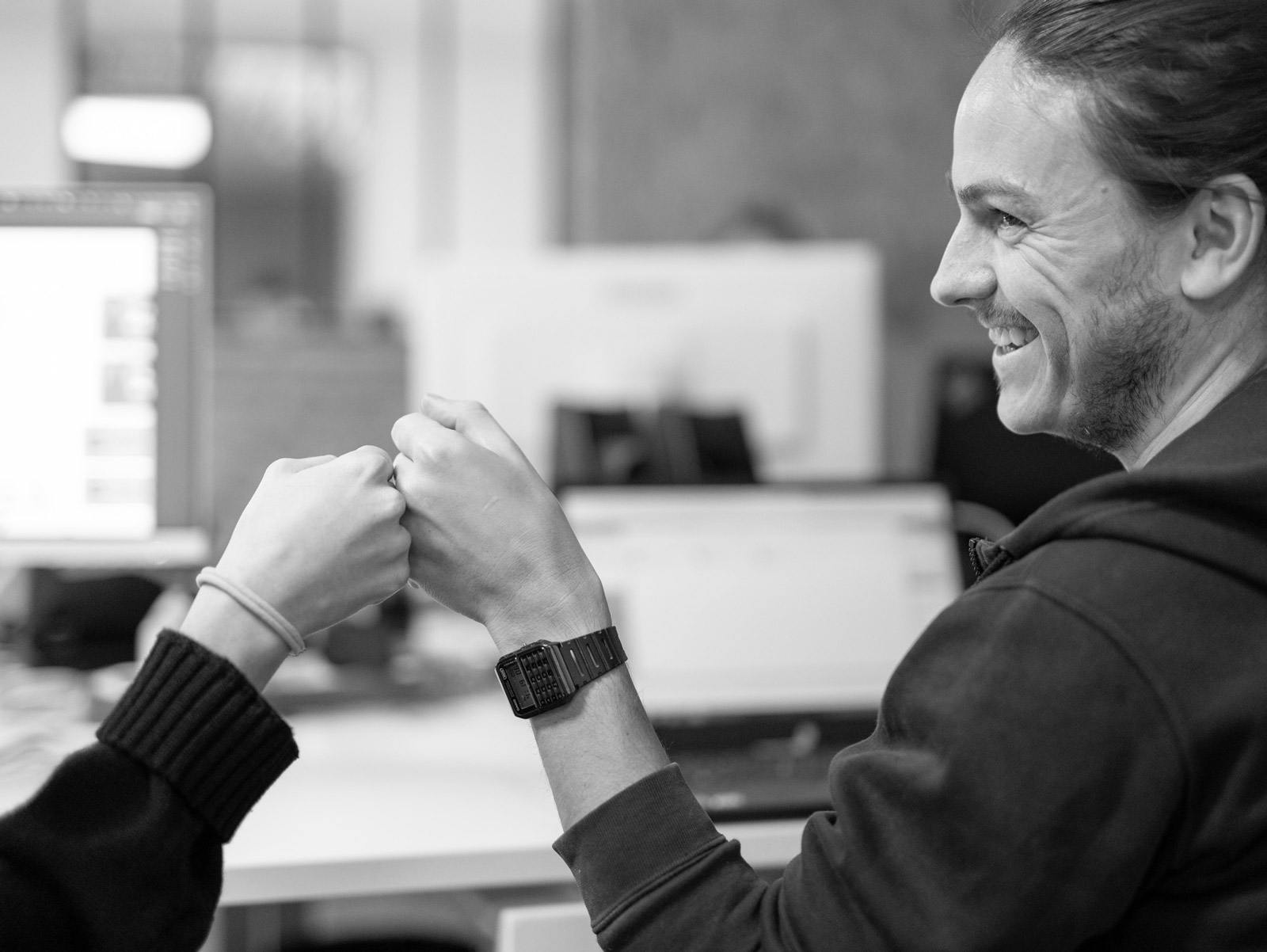 OUR RESPONSIBILITY: BETWEEN COMMITMENTS AND ACTIONS
At Key4events, we define CSR as a major company-wide project that makes impactful projects cross-functional, allowing every employee to be a part of our transition.
Our goal is to make ecology and social responsibility a core aspect of our innovative company culture.
Our Approach
Building Connections
The primary goal of ecological transition is to foster connections: creating a resilient and committed network in the event industry. Therefore, it is essential for us to connect with local and emerging players in the field of social and solidarity economy.
Thinking Ahead
In a transitioning world, our primary challenge is to raise awareness of the issues facing our field. To do so, we rely on engaging trainings to trigger the transformation of our expertise, in order to innovate in our solutions.
Leading by Example
As an event provider – ever since key4events was founded – our goal has always been to propose adapted and innovative solutions. Today, we strive to position ourselves as experts in our field while maintaining a responsible approach.
Our CSR references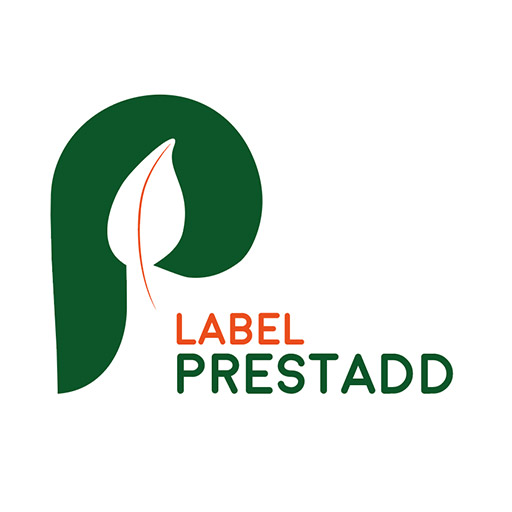 Label PRESTADD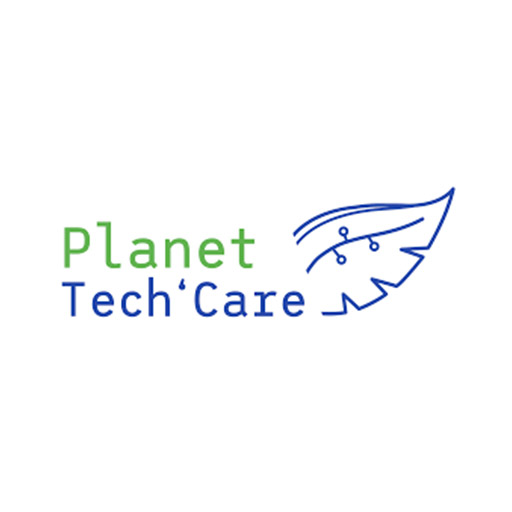 Planet Tech'Care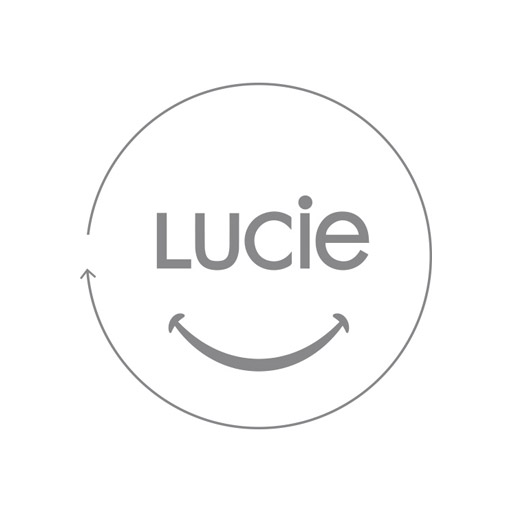 Communauté Lucie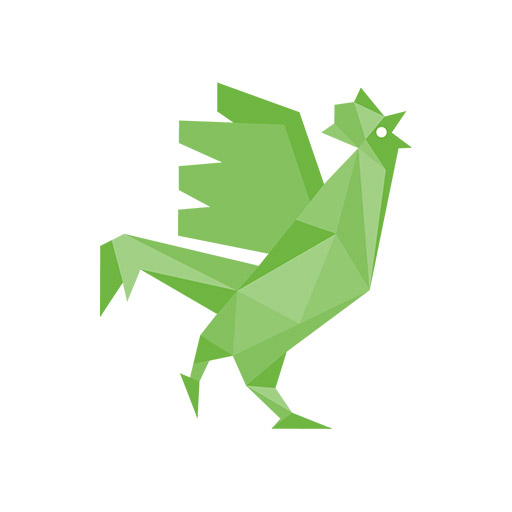 Coq vert BPI France
We won't stop here, see what's coming
Leadership Engagement
Committing one of our leaders to ecological transition? Absolutely! We can relate to what's local. How? Through a training program with 6 "visas" in order to obtain the "transition 06 passport".
Becoming a Responsible Digital Company
As the world changes, so do our practices. Therefore, we have decided to turn to the Lucie Agency. Backed by the Responsible Digital Institute, ADEME and the Ministry of Ecological Transition, this label presents itself as the benchmark for us. Ambitious and demanding, it is one of many challenges that will be an integral part of one of the renowned Key4events journeys.
Measuring and Managing our Environmental Impact
2022 is our reference year for measuring our carbon footprint. By calculating, analyzing and understanding our impact, we can put in place concrete action plans to reduce our greenhouse gas emissions. 2023 is then a pilot year, where all departments are challenged to implement solutions adapted to the objectives defined at the end of 2022.